We are a group of dedicated, heart centered, dynamic individuals who develop unique programs under the pillars of Education, Empowerment and Energy.
Together, our staff and a core of experienced volunteers manage Leeza's Care Connection serving as an indispensable resource for caregivers looking to ask questions, share a story, or find a solution. We have each been touched by caregiving in some way and find strength in lifting each other up to face the journey ahead. To not just survive, but thrive while walking the caregiving path.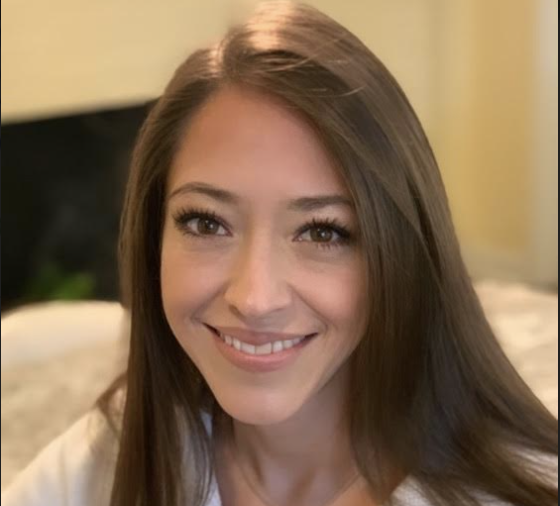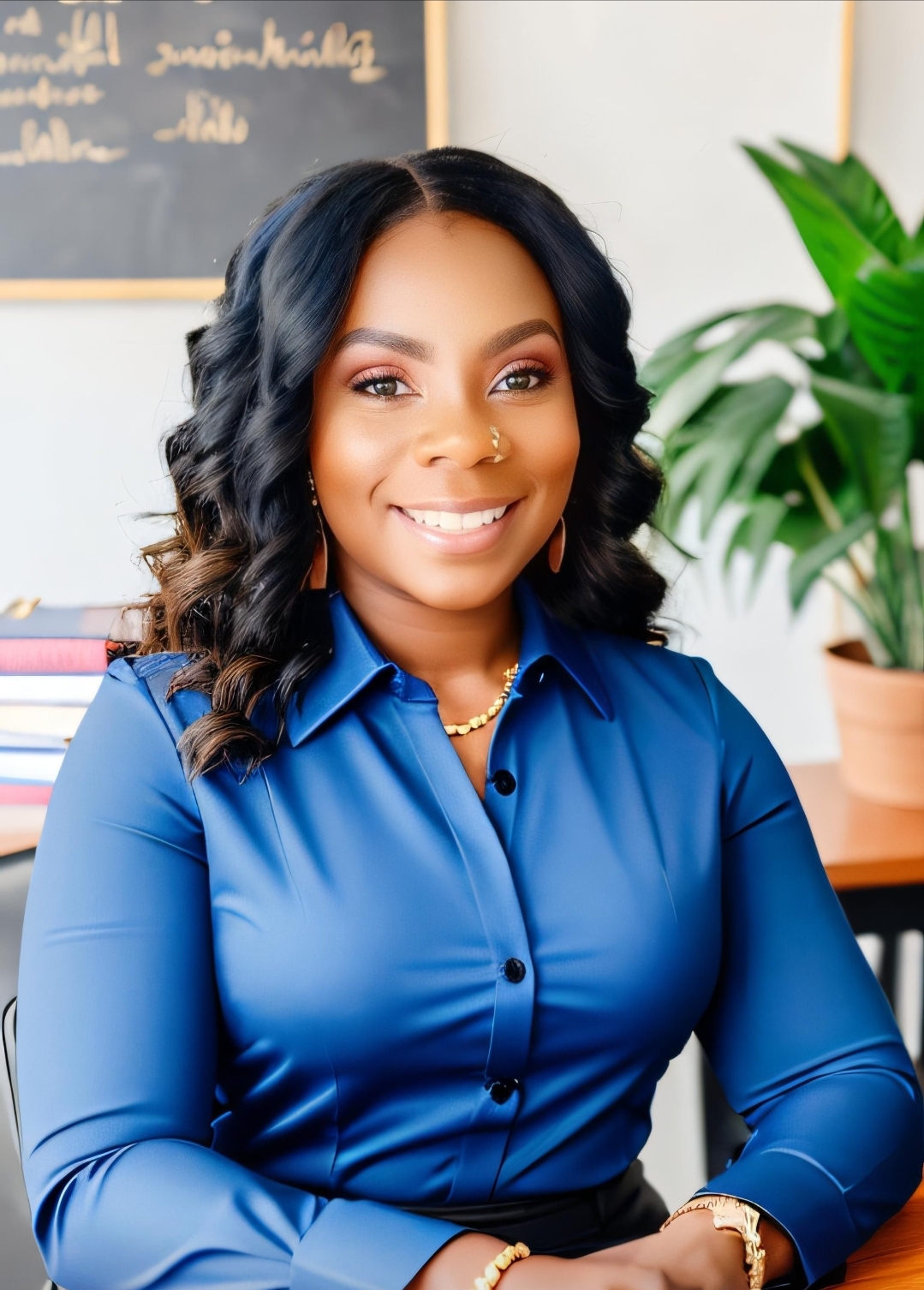 Respite Care Club Staff
Susan Hawfield, Silver Lining Club Activities Director
Dr. Carlos Gibbons, Sr.
Carlos W. Gibbons Sr., aka "Pops", is a father of three, along with six grandchildren. Carlos is a retired Korean War veteran, a schoolteacher, principal, superintendent, college professor, executive secretary, and a Pops to all of us. He is listed in the Journal of International Biography, Who's Who in America, and he was inducted into the South Carolina Educational Leadership Hall of Fame. Pops was the inspiration for Leeza's Care Connection as a previous full-time caregiver for his beloved wife Jean Gibbons.
Vera Summers
Vera is president of Penn Contracting.
Patrick Strubbe
Patrick Strubbe is the founder and owner of Preservation Specialists, LLC, established in 2003. Since 1997, Pat has been teaching consumers age 50+ how to preserve their assets and increase their income through the use of tax efficient strategies. A well-known financial educator and retirement planning specialist, Pat is a recurring guest on the WIS (NBC)-TV news with anchor Dawndy Mercer Plank. He also was the financial columnist for the Lexington Chronicle for many years and has been featured in USA Today, Columbia Business Monthly, Investor's Business Daily and other national publications. He has been a featured guest on numerous radio shows around the country and is often recruited as an area "expert" in the field of retirement planning. He is the host of the show "Save Your Retirement®" on WVOC and author of the Amazon.com best-selling book, "Save Your Retirement from Mass Destruction by the 7 Retirement Villains!" Pat lives in Columbia, South Carolina, and is married to his beautiful wife, Janelle. He is the proud father of four children.
Anne Marie Gibbons
She attended the University of South Carolina and earned her degree in Business Administration with a double major in Marketing and Management. She is married to Carlos W. Gibbons, Jr. and has two adult daughters. She has been active in community service in various capacities through her church, UofSC and the Junior League of Columbia. In 1995, one of her daughters was diagnosed with Type 1 Diabetes at age seven. She became involved with the Juvenile Diabetes Research Foundation to support research to find a cure for Type One Diabetes, and developed a fundraiser to raise money to fund the research. The research is producing far better methods to manage and control Type One Diabetes, and we will continue the support until a cure is found. Being a caregiver for her children, mother, mother-in-law and grandmother have served as reinforcement and education for the need to care for the caregiver.
Lacy Ridgell
Lacy Ridgell has served as Public Relations Coordinator for Mid-Carolina Electric Cooperative since 2013 and has been with the company since 2007. During her career, Lacy has worked with The State Newspaper, HSBC Mortgage, and J.P. Morgan Chase. Lacy currently serves as co-chair of the advisory board for the South Carolina ALS Association where she also served as Corporate Team Leader for the 2016, 2017 & 2018 Walks to Defeat ALS. She serves on the board of the Batesburg-Leesville Chamber and the advisory board for Leeza's Care Connection. She helps to coordinate fundraisers for various organizations and is active in several other local groups. Lacy received her Associates Degree in Marketing and Bachelor of Arts in Communication Studies. She enjoys being an aunt, spending time outdoors, and giving back to her community.
Tony Clyburn
Tony Clyburn is an accomplished community leader and broadcaster with 35,000 hours on the air. He brings a unique perspective to advocacy for underserved populations that include children and the elderly. Tony has interviewed hundreds of folks from all walks of life. He is a recipient of the prestigious Personality of the Year Award and the Award of Merit presented by the South Carolina Broadcasters Association. Tony and Lisa are the parents to seven children and a growing family of grandchildren.
Vivian Wych
I was introduced to Leeza's Care Connection through my husband, Dr. Gregory J. Wych, a Founding Member of LCC in South Carolina. While Greg continues with financial support, I felt that it was time to roll up my sleeves and get involved. I grew up in Alabama and moved to South Carolina in 2009. I retired from GlaxoSmithKline after 28 years and spent over 30 years in the pharmaceutical industry. One of my roles while at GSK was to work with companies in the Southeast and their Wellness Programs, specifically in the area of smoking cessation. I look forward to supporting those that spend their lives taking care of others with the resources that Leeza's Care Connection has to offer!
Harold Kline
Harold Kline had an active career with The Kline Iron & Steel Company where he was Treasurer and Financial Officer. He helped organize and was the president of the Cash Management Association of South Carolina. Served on the University of South Carolina College of Liberal Arts Board and on the Palmetto Richland Hospital Foundation Board of Directors as well as its Finance Committee. He served 28 years on the Forest Acres Zoning Board of Adjustments. Served on the national board of the American Institute of Steel Construction, Finance Board and belonged to the Executive Club. His military career was with the S.C. Air National Guard during the Korean War for four years. He is actively involved with Leeza's Care Connection and was instrumental in creating the Men's Support Group. Harold was married to his wife, Rose, for 64 years when she passed away from Alzheimer's disease in 2018. He has three children and five grandchildren and one great grandchid.
Sandy Morgan
Sandy Morgan has worked in the insurance industry since 1980. She has managed insurance companies, agencies, self-insured funds and is currently consulting with businesses and individuals. She has graduate degrees in insurance including Associate in Claims, AIC designation and Chartered Property and Casualty Underwriter, CPCU designation. She spends her time between Little Mountain, SC and Maggie Valley, NC, with her husband, Jack and dogs. She is active with various not for profit agencies including Leeza's Care Connection and Homeward Bound Pet Rescue. She is the past president of the SC Workers' Compensation Education Association and the Claims Manager Association.
Dr. Macie Smith
Dr. Macie P. Smith is a Licensed Gerontology Social Worker, Guardian Ad Litem, an award-winning Alzheimer's and Dementia educator and author with over 20 years of experience working with aging and vulnerable populations in South Carolina. Dr. Smith earned her Doctorate from Nova Southeastern University and has published professional articles in reputable journals to include The Gerontologist. In addition, Dr. Smith is a college professor and subject matter expert focusing her talents in the areas of heath care, health administration, social sciences, and public health. She is the owner of Diversified Training Consultants Group, a Geriatric Care Management Group, and the author of A Dementia Caregiver's Guide to Care. In all that Dr. Macie does, she ensures to empower women to age on purpose – mind, body, and spirit.
Gene Swygert
Gene Swygert spent 38 years in the road construction industry, starting out as a laborer to help build I-26 at Orangeburg, SC. He worked with three different companies working his way up into management and worked for Sloan for over 33 years with 15 of those years as Regional Manager for Sloan Construction in Columbia. He is past President of the Columbia Tip Club and member for 16 years. He currently serves as Vice President on the Alumina Board at the Governor's School for Agriculture at John De La Howe.