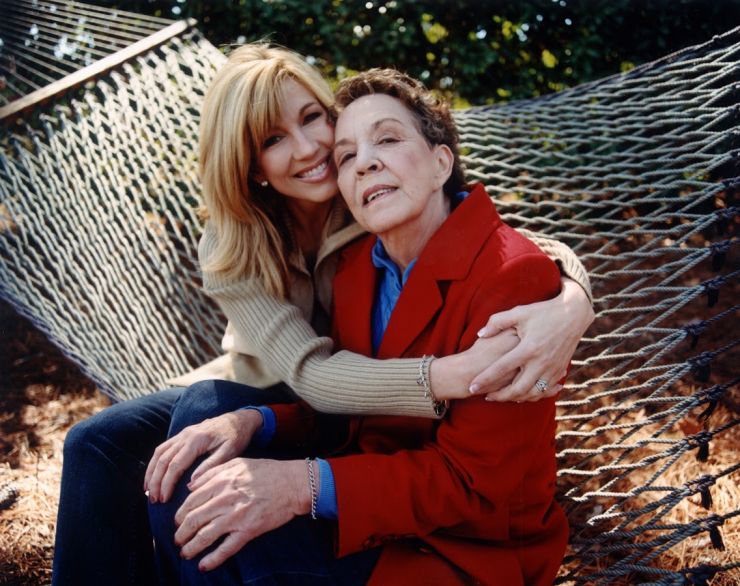 1 IN 3 SENIORS DIES WITH ALZHEIMER'S OR ANOTHER DEMENTIA
Alzheimer's disease is a relentless thief of memories. It's a progressive disease with no known cure or proven treatment, and it's a devastating illness that affects the entire family.
Education is your first line of defense. These resources can help you understand the disease and better respond to caregiving related challenges, freeing up more time to enjoy with your loved one.